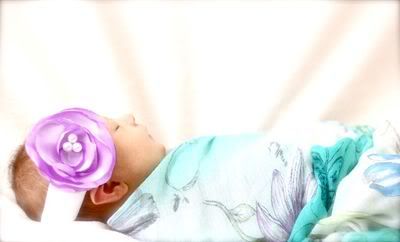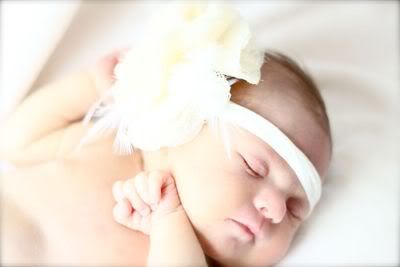 Lauren gained enough weight to NOT have to be admitted to the hospital! We are so happy that our prayers have been aswered with a yes!
She's gained an ounce per day since we started adding powdered formula to her breastmilk bottles. She's up to 6lbs 7oz!
Her oxygen saturation kept dropping into the low 90's so we will have to go to the pediatrician every other day for a while to monitor her, but it's definitely better than hospitalization!
Thank you so much for all of the prayers, kind words and encouragement!
Also, we had Lauren's newborn pictures taken!! The photographer, Abbie, is amazing and super nice! Check out her website at
http://a-lloyd-photography.com/